Meg Lewis —
Designer
Meg is a designer who specializes in creating friendly, personable brand experiences for happy companies. Meg is much more than your typical designer. She looks holistically at brands to create an entire experience that is fun and enjoyable for their audience.
Hire Meg for
Brand design
Digital illustration
Packaging design
Environmental graphics
Interior design
Experience design
Experiments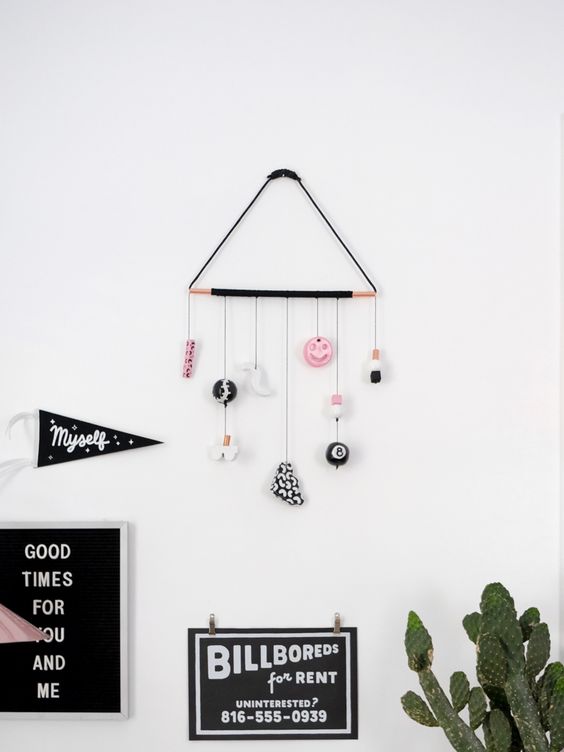 Finding Your Value & Creating A Mission
Meg will work with you or your team to solidify your values, capitalize on what makes your company unique, and craft a mission unlike any business. You'll leave with a new sense of purpose and a job that better aligns with your personal values!
Laura Bee —
Illustrator
Laura is an illustrator turned designer who specializes in creating happy, upbeat, energy-filled work for brands across the world. Illustration, branding, iconography and character design are Laura's strengths. Laura can be found helping companies connect with their audience on a personable level.
Hire Laura For
Editorial illustraion
Brand extension
Murals
Spot illustrations
Mascots
IconographY
Icon Design

In this workshop you will learn how to create icons that communicate accurately, are visually stunning and cohesive. Going from pencil sketch to final polished vector, you'll get the inside scoop and everything you need to know to create your own baller set of icons.
Jen Mussari —
Commercial Artist
Jen is our jack of all trades, master of a couple. Mostly, Jen is a lettering artist, illustrator, fine artist, designer, and art director. She spends most of her time customizing one-of-a-kind pieces with hand painting and embroidery or designing custom lettering for fashion companies, large corporations, and small businesses.
Hire Jen For
Custom typography
Embroidery
Customization events
Hand lettering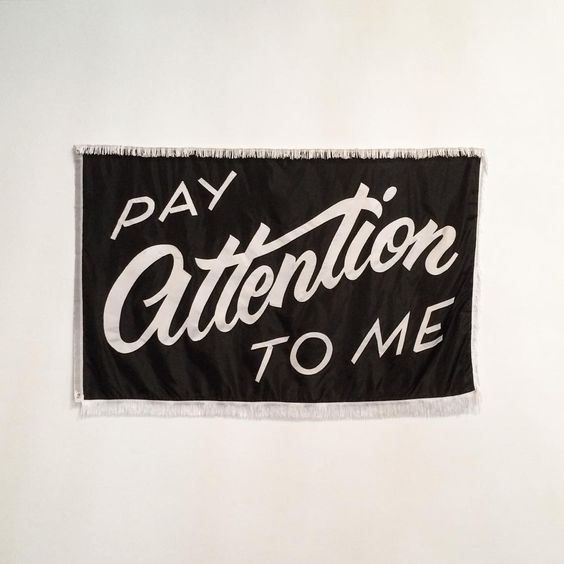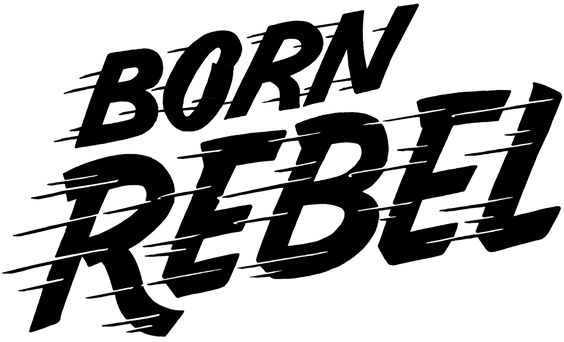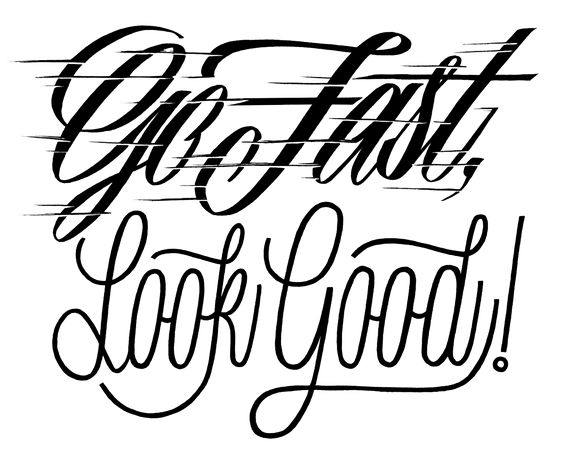 Brad Evans —
Product Designer
Brad is a user experience consultant and product designer who truly shines when he's simplifying complex systems. Brad loves to cut through the clutter and create simple, intuitive experiences. Whether brands need to streamline a feature or an entire product overhaul, Brad crafts beautiful experiences to make products engaging and fun.
Hire Brad For
Web design
UI design
UX design
Style guides
System design
Want to hire the whole group? We make great things together.